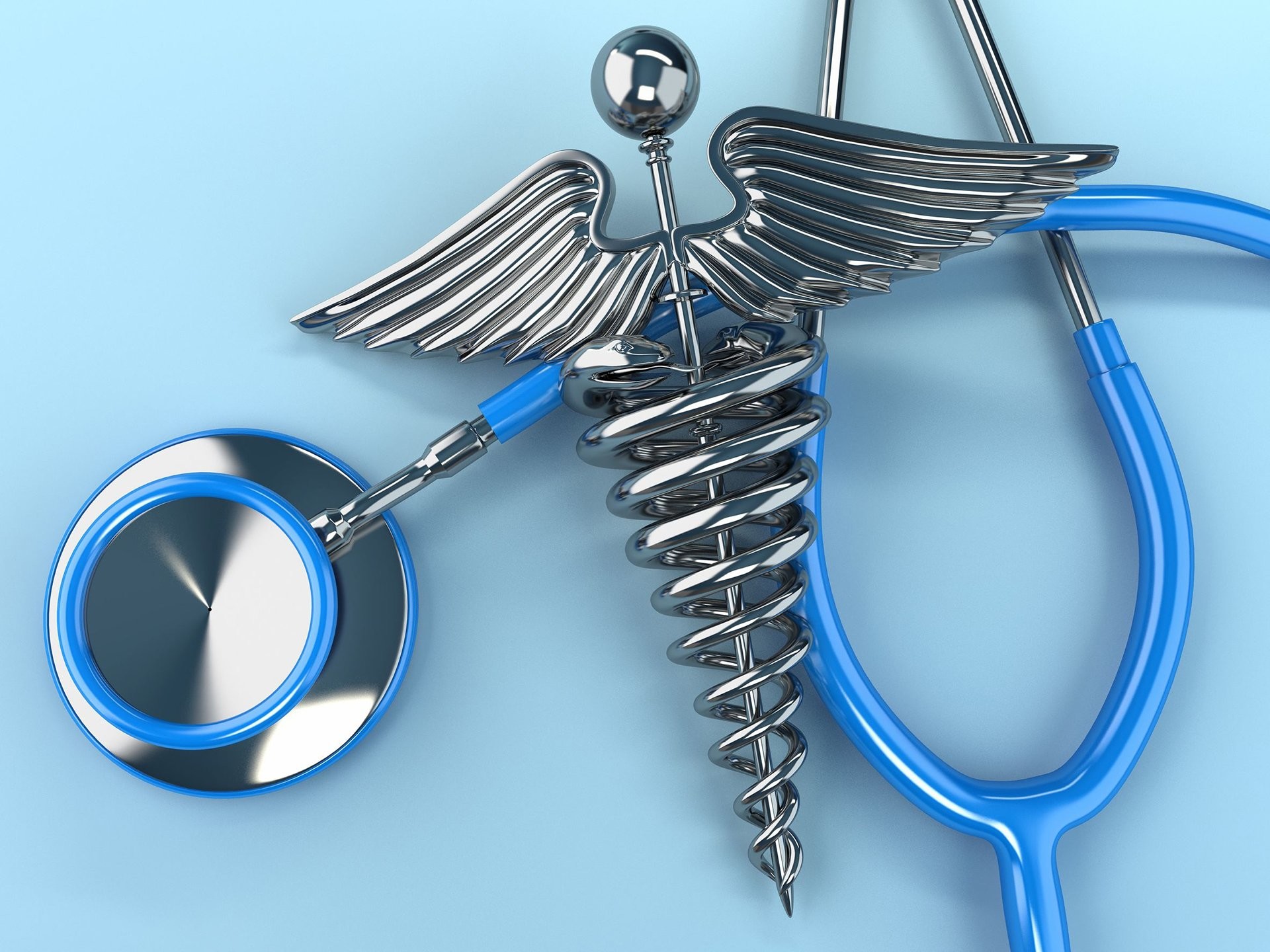 About us
UAB Baltikameda – a company devoted in supplying Lithuanian Health Care institutions with the innovative medical technologies.
"Baltikameda" is a limited liability company with offices located in Vilnius, Lithuania. Our company acts within Baltic States' markets since 2017.
Mission of our company is to promote innovative medical technologies in the region. We are engaged in the supply of medical equipment, devices and instruments to the Health Care Institutions of our state.
UAB Baltikameda offers products and services, which improve the quality of life of the patients and prolong their lives.  With the help of the effective logistic system management, which covers warehouses in Vilnius and regions, we are able to provide in time delivery of all wide range medical products. Our professionals are always ready to help and respond to all enquiries under perimeter of our Company activity within the markets of the Baltic countries.
We are distributors of the following items listed below:
Medical devices: diagnostic equipment, catheters, pacemakers, implants for plastic surgery, wound treatment material, surgical instruments, endoscopic instruments, medical furniture and surgical tables, neurosurgery implants and catheters, sterilisation and disinfection products, instrument washing machines, oncology chemotherapy, fixing devices for radiotherapy, neonatology products.
---
UAB Baltikameda is acting as distributor of the following companies:
Markets covered:
Lithuania, Estonia, Latvia, Romania, CIS
Import from/to EU states

Export from/to EU and non-EU states
We are always open for collaboration and partnership!